Tips On Choosing A Hoverboard For Adults And Children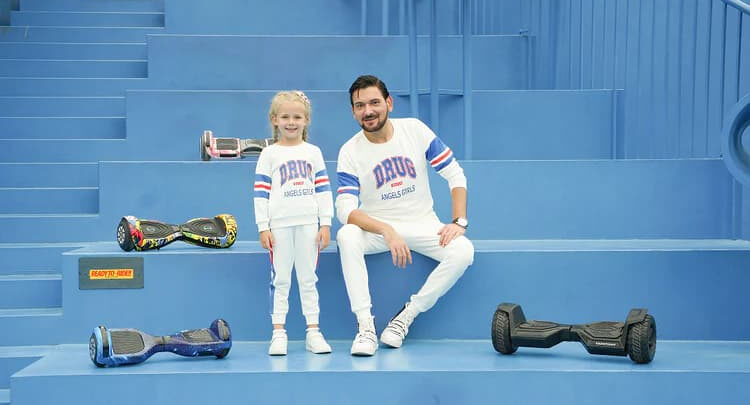 Today's popular smart transport, called hoverboard, is used by everyone, from toddlers to older people, but you need to know that the choice of a hoverboard for different categories of riders is different. Therefore, the question of how to choose it remains relevant.
Attention to the diameter of the wheels
The diameter of the wheels can be equal to 4.5, 6.5, 8, 10 inches. Hoverboards with 4.5-inch wheels differ from others in their internal structure and reduced speed, which is understandable, because they are chosen for kids who may not orient themselves and get injured when they fall.
Important points for children's gadgets
As it is clear from the above, such devices are available for children and adults. Hoverboard for kids is characterized by:
light weight. The weight of the lightest device is 4 kg. This is understandable, because the child should easily lift and carry it;
compact dimensions. The smallest is a gadget with dimensions 650x230x210 mm;
low speed;
a small clearance, which is both an advantage and a disadvantage, since it allows to ride exclusively on smooth surfaces;
remote control, which is installed on many models for kids; it allows adults to control the trips of toddlers.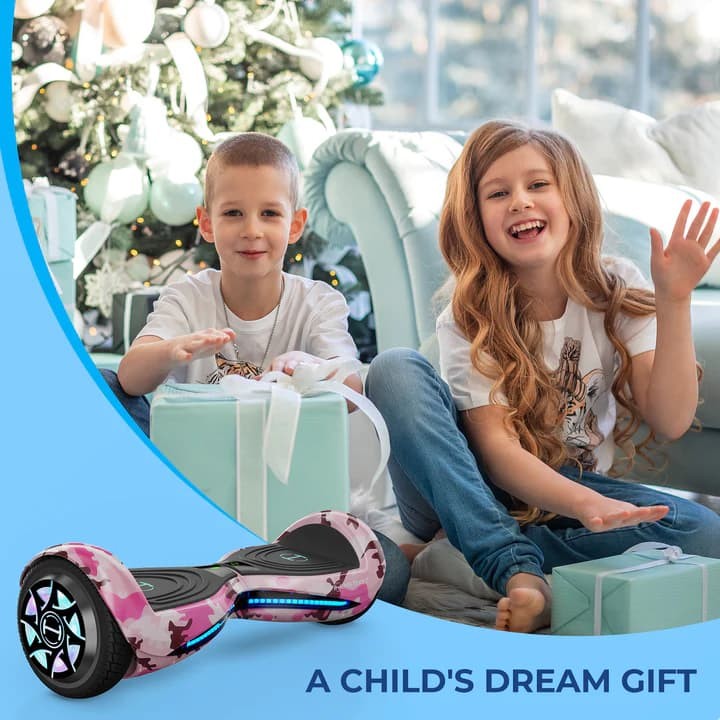 Despite the fact that you select a hoverboard for children, it is important to know that its body is made of durable high-quality materials, i.e. it will not be damaged by impacts.
What else should you pay attention to when choosing a device?
While choosing a hoverboard for a child or an adult pay also attention to the following indicators:
Load capacity, i.e. the maximum and minimum permissible weight of the rider; Always look at the user's weight for which the hoverboard is designed. This is a key parameter. At the same time, not only the maximum, but also the minimum weight is important: for example, if a child rides on a gyro scooter. Powerful models can simply ignore an overly light driver;
Power. The thrust depends on its magnitude. This indicator varies in the range of 300-800 watts. Powerful hoverboard are better suited for heavy riders. If the power is high, the speed will not be lost during the ascents;
Feature set. For those who like to ride to music, it is important to have Bluetooth and built-in speakers, which, unlike headphones, do not interfere with hearing what is happening around. It's both more interesting and safer;
Manufacturer: choose a reliable company, pay attention to iHoverboard. Look at the models of this manufacturer, and be sure to find a hoverboard that will suit you!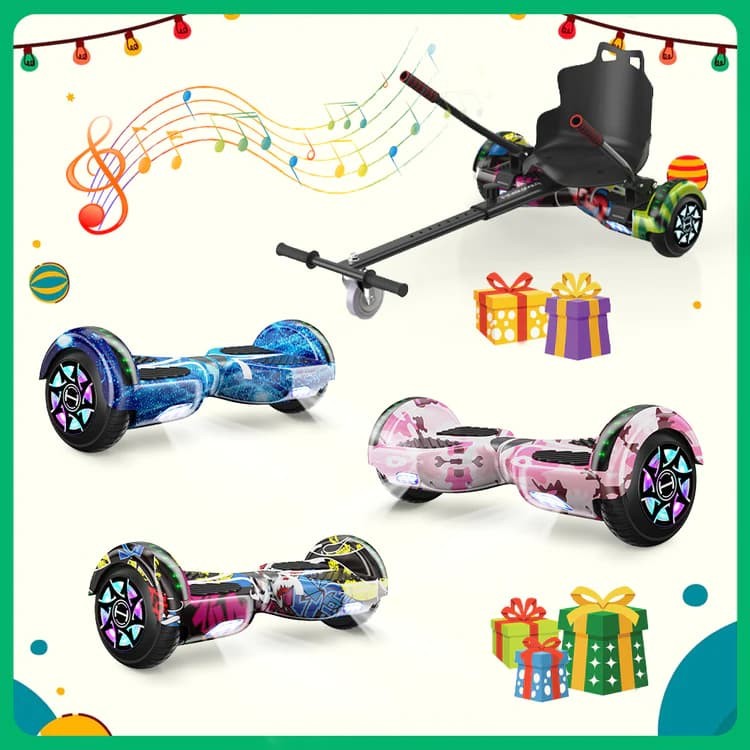 Important points when choosing a hoverboard
First of all, it is important:
prioritize what is more important – comfort, power or economy;
based on the decision, choose the manufacturer;
get acquainted with the model range of the selected manufacturer.
The selection procedure is complex and simple at the same time. Still, it is greatly simplified, if you take into account all tips on choosing a hoverboard.