Secret Tips for Landscaping Like a Professional
So you finally bought your dream house with enough land on the compound. However, you aren't experienced with landscaping and don't want to hire a professional. If you fall into this category, this article is for you. It contains details about how to landscape like a professional.
DIY Landscaping Like a Professional
Below are some tips to help you landscape like a professional.
Plan and Design
Having a plan before buying products for landscaping is a great way to avoid unnecessary spending or mistakes. The design you choose should make sense in your environment and should suit your space. If possible, use a computer to make a 3D sketch of your vision for landscaping. Make the virtual design as realistic as possible before you get to work.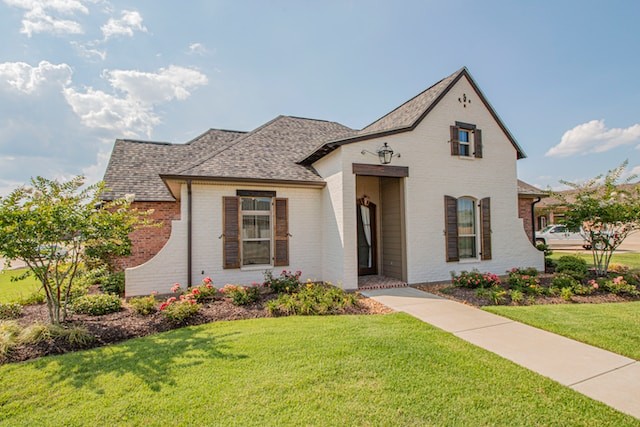 Add Texture and Layers
One of the best ways to make your landscape professional is to create layers and add texture to your design. For example, you can add trees of different heights and trim them to maintain the layers. Instead of using one type of flower, mix different colors and species to make your yard visually appealing. Rare rocks can also add texture to your landscape, so add rocks of different sizes.
Determine the Focal Point of the Landscape
Every landscaping design must have a focal point with the most attractive feature in your yard. Depending on the size of your compound, the focal point can be a tree, pound, or patio. Consider this focal point as the anchor that brings the entire design together. While the focal point is usually in the middle of the yard, this isn't always the case.
Spice Things Up with Hardscaping
Plants, trees, and flowers aren't the only things that make landscaping beautiful. Adding non-living elements is also a great way to improve the appearance of your yard. Create a pathway, fences, retaining walls, and other low-maintenance elements that add beauty and elegance to the space.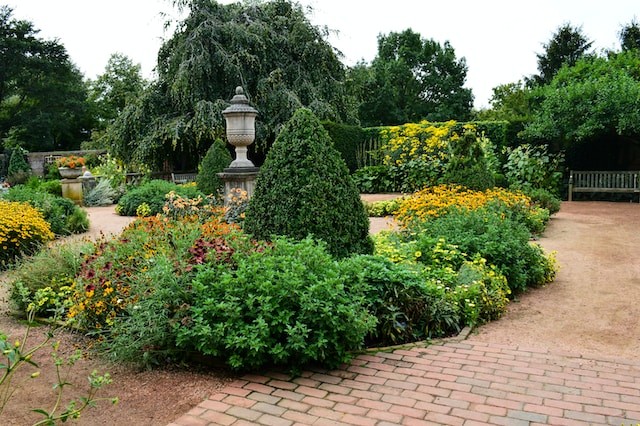 Conclusion
You can't become a landscaping expert overnight. It will take some time and practice to get it right. However, the tips above can help you get a head start. Otherwise, you can look for providers of landscaping near me.