Colour Scheme of Your Home
Wall decoration is one of the main stages in interior design.  Painting the walls allows to show imagination, to design the room in an original way. Before choosing paint, pay attention to the characteristics of the paint. It should be:
designed for interior work;
moisture-resistant for walls in the bathroom or kitchen;
wear-resistant;
hiding power: the greater it is, the less paint is needed to cover 1 m2 of the surface.
Experts who are ready to offer you wall painting and home decor on the website https://www.tntdecorators.co.uk know all these properties.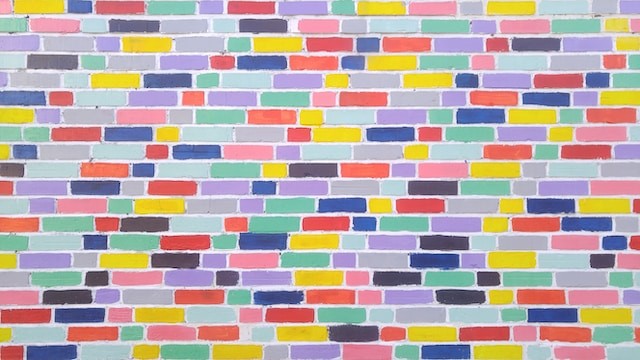 Colour scheme
The colour design of the room affects the perception of the interior and the mood in general. When choosing a colour palette, you should take into account the lighting, the shade of furniture and textiles.
The following shades are today on trend:
white is a universal color associated with purity. It makes a room visually wider and lighter;
grey shade often serves as a backdrop for exquisite designer accessories and furniture. Do not choose it as the main shade, because the color itself is quite boring. However, if it is diluted with various color spots, the interior becomes more cozy and stylish;
yellow is used in the design of rooms for kids, as it has a positive effect on intellectual development. It is also used in the interior design of rooms with a northern exposure;
brown is a classic noble interior color that creates comfort. It is in harmony with peach, coffee and beige shades;
blue colour is suitable for decorating bedrooms, bathrooms. It gives a feeling of peace, relaxation;
green is a shade favorable for perception and mental balance. Pistachio and olive shades are good for the residential area. However, think out the interior in advance, as it is not so easy to choose furniture for the green colour.
There are other successful shades. You can not follow the trend, but turn to experts.