Knowledgeable growers do not need additional piece of advice, but sometimes even they are seized by an irresistible force to buy many units with flower seeds. Make a list of necessary seeds beforehand and proceed with it to order in the store.
What should you pay attention to when choosing seeds?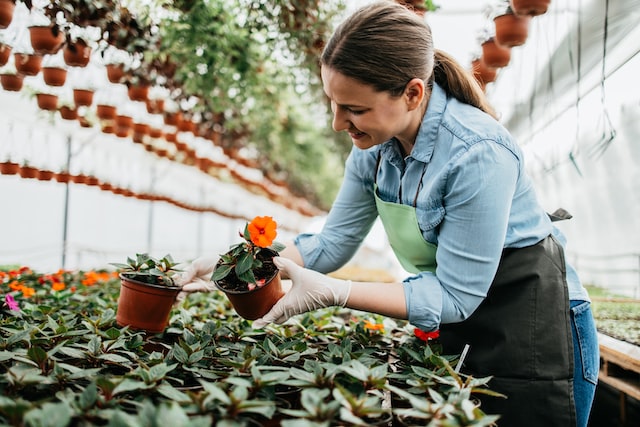 It is necessary to pay attention to the packaging of seeds, namely:
To its accuracy. It happens that plain paper is used as packaging. In this case, due to minimalism in the packaging design, seeds become cheaper. Still, even in this case, the text on the package should be clear.
The name of the flower culture and variety must be indicated on the packaging.
The seed batch number is mandatory. Referring to this number you can send a claim to the seed producer.
There is also brief information about the rules of agricultural technology on the package.
Seed packaging should contain information about the manufacturer: its name and address.
Information about the date of expiry of seeds and their quantity is important.
Where is it better to buy seeds?
Specialty stores where well-known companies sell their products are the most trusted. Most companies have online stores where extensive catalogs of plants are presented and it is possible to make an online order. At the same time, delivery is possible by mail or by courier.
Order seeds a few weeks before planting, as it takes time for assembly and delivery.
It is advisable to purchase seeds from different manufacturers in order to know who to give preference to in the future.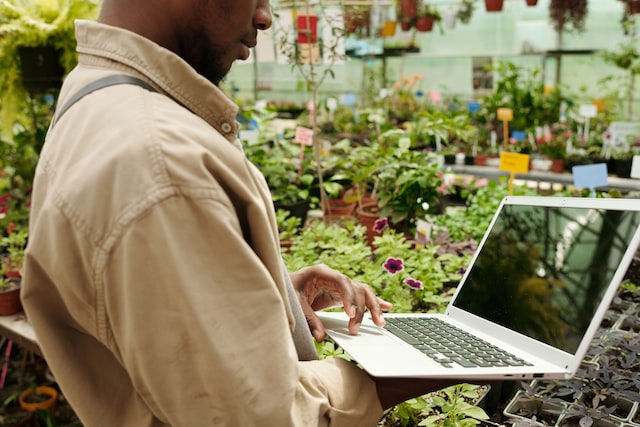 When to buy seeds?
You can buy seeds at any time of the year. It is necessary to select varieties taking into account the climatic conditions in your region. Such plants will have the greatest resistance to adverse conditions, diseases and pests.