Choosing a Smart Door: What You Need to Know before Buying
What is a smart door? This is the name of a structure equipped with an electrified locking system and / or video surveillance with a security function by designer door company.
Which is better: motor or solenoid?
Motor locks are usually more massive than their mechanical counterparts, no less reliable and do not require maintenance (factory lubrication is designed for the entire service life). They are powered from the mains through a step-down transformer (the motor requires a direct current of 12 V), while the cable in the protective tube is passed through the hinged end of the valve. As a rule, in case of power outages, a lithium-ion battery is installed, designed for at least 40 autonomous unlocking / locking. The main disadvantages of a motor lock are a rather slow response (1–2 s) and high cost.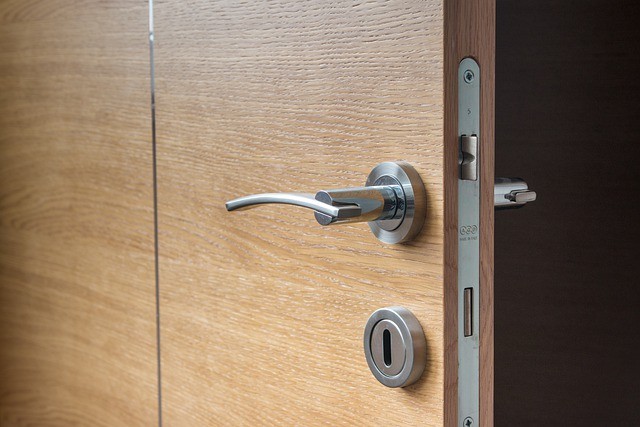 Solenoid locks (similar to car locks) work almost instantly and cost 3-4 times cheaper than motor locks. Alas, the overhang of the bolts is no more than 20 mm, and this, as a rule, is not enough to ensure satisfactory resistance to forced breaking of the door, so experts do not recommend using a solenoid lock as the main one.
Concealed installation
An important advantage of electric locking devices is the possibility of hidden installation anywhere along the perimeter of the web. Such models do not have a keyhole, and it is impossible to determine the location of the lock body and bolts when the sash is closed. Electronic lockpicks are still rare, which means that the attacker is left with only noisy methods of influence using a bulky tool (crowbar, grinder), but they attract attention and, moreover, without knowledge of the weak points of the door block design, they usually do not bring results. Experts consider the flush-mounted electric lock to be a very effective means of preventing burglaries.