How to Properly Store an Electric Scooter in Winter
Electric scooter storage in winter has a number of features compared to the warm season. It is important to properly prepare the device for storage in winter to avoid breakage and expensive repairs. There are several stages of preparation.
Clearing
Before any long-term storage, it is important to remove dust and dirt from all components of the electrical apparatus. The remnants of dirt destroy the decorative and protective coating of the scooter, negatively affect the mechanical components. To clean, wipe the platform, frame, steering rack, wheels, wings with a damp cloth or sponge. To remove heavy dirt on an off road electric scooter, you can use a mild detergent, abrasives and aggressive liquids cannot be used.
Lubricant
There are quite a few mechanical elements in the electric scooter that need lubrication before winter storage. For lubrication, use a special bicycle spray with silicone, they need to treat rubber sealing elements, folding system, footrest mechanism, wheel axles, rubber tires well. But remember – the spray should not get on the electric motor!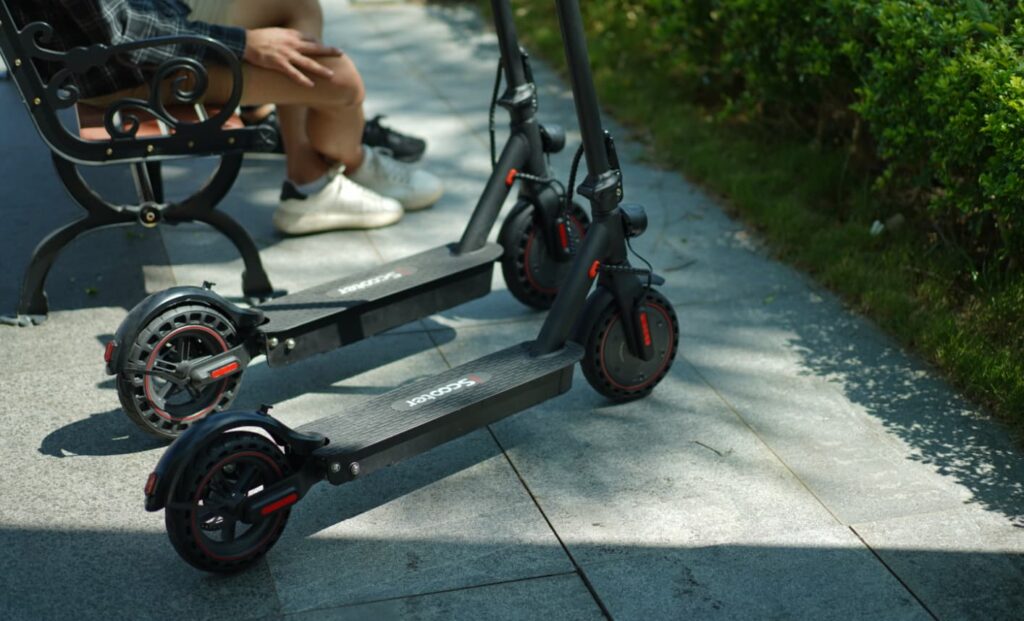 Preparation of wheels
This stage is necessary only if your device is equipped with pneumatic wheels. Models with cast wheels do not need special training. First, determine how you will store the scooter – standing, on its side or suspended. If the device is standing, then the wheels need to be inflated to the maximum values. In case of suspension or storage in a supine position, the tires must be half lowered.
So, now you know how to properly prepare an electric scooter for winter storage. Let's figure out where to keep it and at what temperature.
Where to keep
The best option is to store iScooter electric vehicles at home or in another heated room at a temperature from 0 to +25 degrees. The battery must first be charged to 80% and periodically check the charge level.
Many riders do not have the opportunity to store an electric scooter in an apartment or in a house. In this case, you can leave it in an unheated room, but dismantle the battery and store it in a warm room. Prolonged exposure to negative temperatures will negatively affect the battery.
In the process of checking the scooter, monitor the pressure level in the pneumatic tires. If the tires deflated more than required, be sure to pump them up.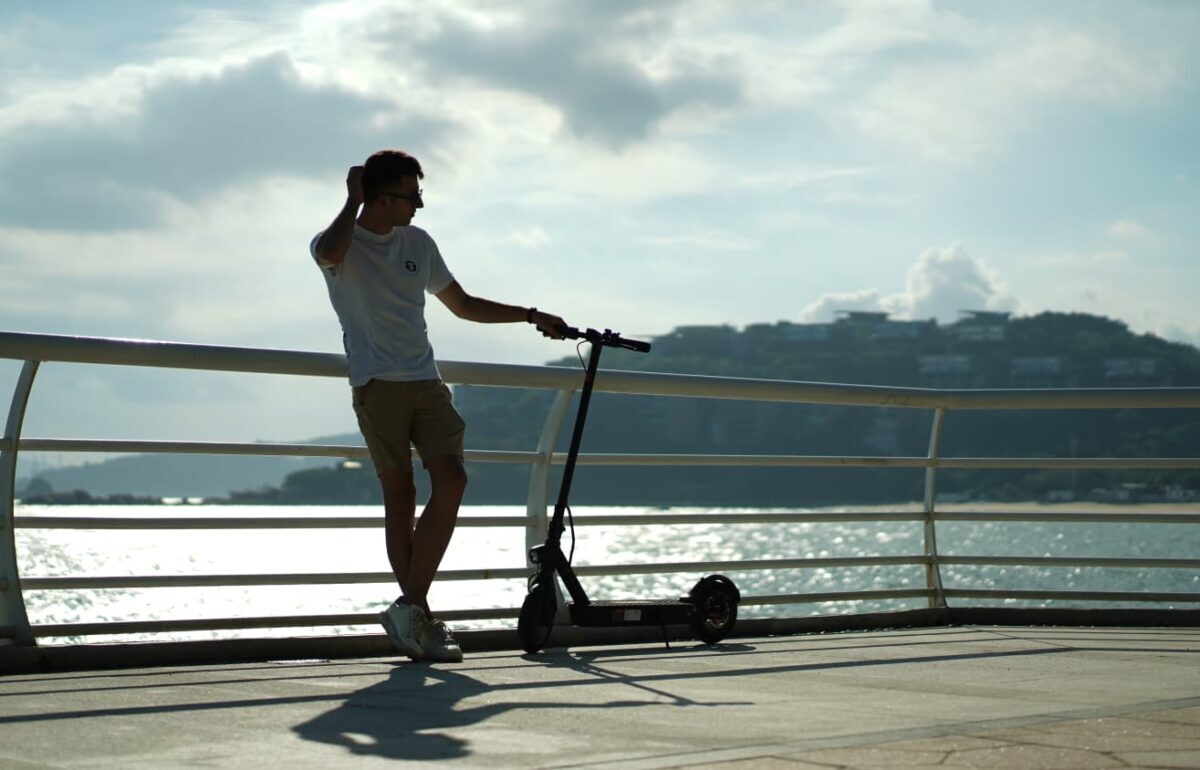 As you can see, the rules of winter storage of electric scooters do not present any special difficulties. Their compliance will ensure the operability of equipment in the spring and eliminate the need to spend money on repairs.
How not to store electric vehicles
The electric scooter cannot be stored in an unheated room without dismantling the battery. The thing is that lithium-ion batteries are installed on electric devices, and they really "do not like" prolonged exposure to negative temperatures.
Rooms with high humidity are not suitable for winter storage of the device. Prolonged exposure to moisture will have a detrimental effect on both mechanical components and electronic components.
The electric scooter cannot be stored near heating batteries, electric and gas heaters, and other heating devices. Also, do not choose a storage location where the device is exposed to direct sunlight.