A Good Designer: Some Nuances
How to choose a good home designer? It is a superficial approach when looking for an artist that turns into dissatisfaction and disappointment from a joint project, so you should be aware of some of the nuances.
Start half a year before the start of the repair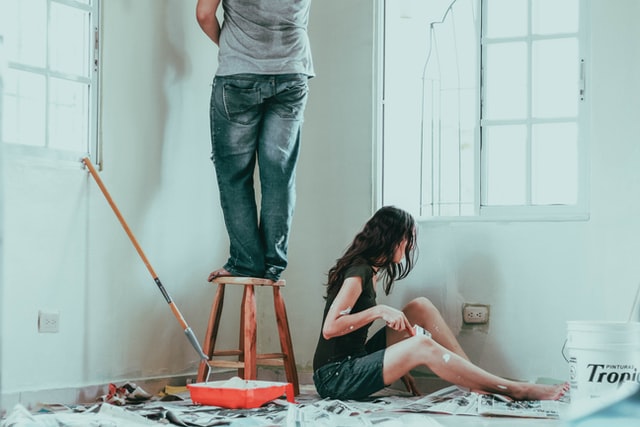 The interior project is done in weeks. And the sooner Master Lai Fengshui Design takes measurements and begins to develop a planning solution, the more elaborate the result will be. Set aside at least a couple of months for the creation and approval of a design project with you. Search for a specialist not when the team is ready to start finishing, but a two-three months before "you get the keys".
Determine your renovation budget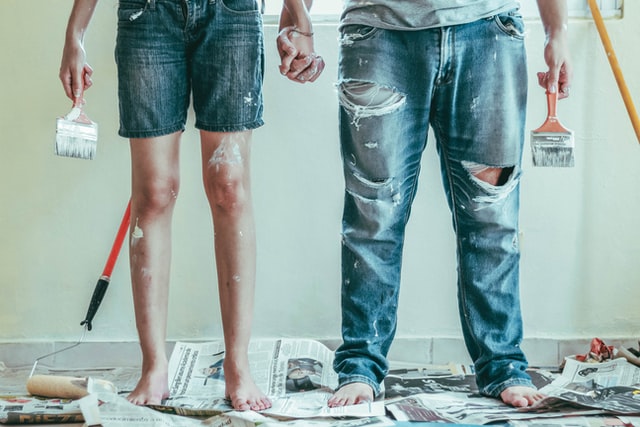 The first question that a person who decides to hire a designer asks himself is how much does it cost? The question is logical, but not entirely true. Before deciding on the budget for an interior designer (and prices can vary dozens of times), you need to decide on the estimated budget for repairs.
When we talk about the repair budget, we mean absolutely everything – builders, and the purchase of rough materials, and the cost of finishing, furniture, lighting, appliances, textiles, and even accessories. The point is that the more expensive the repair is supposed to be, the more the services of the designer will cost. The selling price will help not only you, but also the designer.
Project – 1/10 repair costs
If it is very conditional to indicate the order of prices, then 5-10% of the budget of the entire repair should be laid on the design project.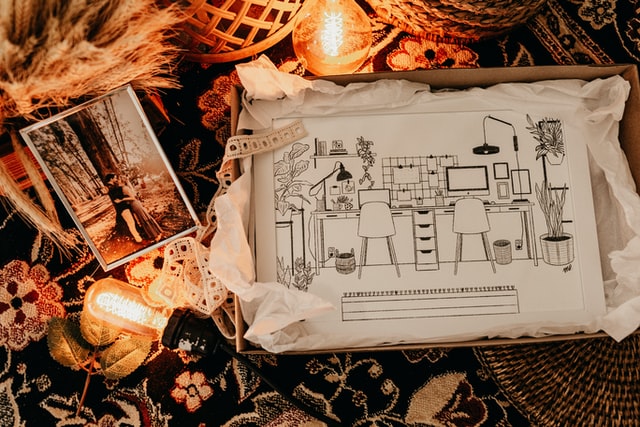 The general rule is this: the larger the budget, the smaller its percentage should be given to the designer's services. In other words, for a 60-meter apartment, it makes sense to consider that 10% of the renovation budget will need to be planned for design (the upper limit of the range). And for a large house of 600-800 sq.m – only 5%.
Designers make a calculation of their services differently. Some of them have a pre-prepared price list, which he presents to the client. Someone does not show the price list, but he, having received a technical task from the client, leaves to count. Nevertheless, in reality, the mentioned 5-10% still approximately corresponds to current market prices. This is what we advise you to focus on.