What You Need To Know About Quartzite Countertops
The quartzite countertops are gorgeous. Their classic elegance highlights their differences in the kitchen and bathroom, combined with durability, such countertops may be the last thing  that you will ever need to change at your home. Find out what are the options of these unusual countertops on artisticstoneinc.com.
What is quartzite?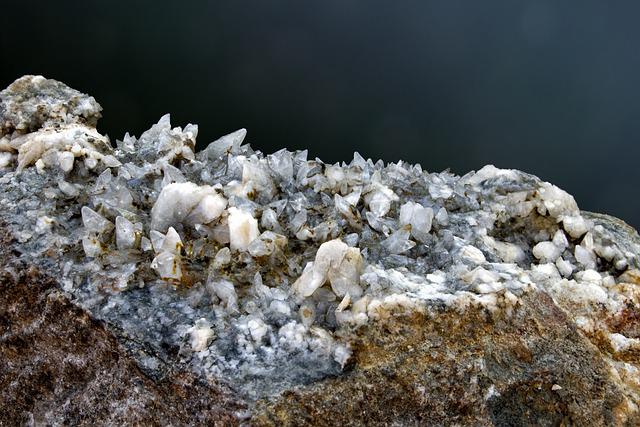 Quartzite is a rock. It is rare in modern interiors. Still, quartzite is gradually becoming an increasingly popular material for elite decoration. Although this can easily be explained by the incredibly high hardness of the rock, because the processing of quartzite, its cutting and polishing are extremely labor–intensive, and therefore expensive. However, it has a number of advantages over other breeds. This stone is really almost impossible to damage; its strength is noticeably higher than of granite.
Moreover, the highly decorative properties of quartzite should also be noted. These heavy-duty rocks are found in colorful, exotic tints, and their textures resemble Impressionist canvases. Bright quartzites are especially recognized.
At the same time, the larger the piece of stone for the manufacture of the product is, the more holistic and richer the natural pattern looks with intertwining lines and various inclusions. Currently, a wide range of colors and textures of this rock are used for the manufacture of quartzite products, and it is easy to choose the right shade and appearance of the stone in accordance with the interior design.
Pros and cons of quartzite countertops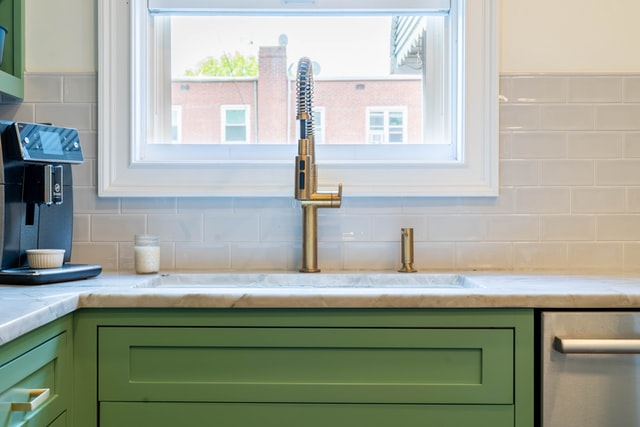 There are many attractive reasons to choose such countertops, but before choosing them for your home, you should consider a few caveats. Let's look at the strengths and weaknesses of quartzite.
Pros:
Quartzite products are considered one of the most beautiful;
They emphasize the attractiveness of the kitchen set;
Natural stone is a perfect choice for those who want an eco-friendly countertop;
It has an excellent strength and durability with proper care;
It is resistant to scratches and damage;
It is heat-resistant, do not deteriorate from hot pots and pans;
It has good stain resistance and easy cleaning when properly treated with protective agents.
Cons:
Improper sealing or inability to clog the pores of quartzite can lead to staining of this stone;
Poorly treated quartzite may contain bacteria in its pores;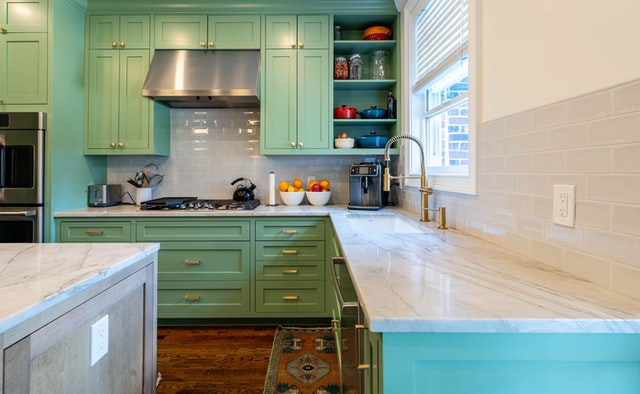 To summarize the strengths and weaknesses of quartzite countertops, the main advantages of this material are distinctive beauty and durability with proper care. The biggest potential disadvantage is staining, which occurs when the homeowner neglects to treat the pores of the stone with special protective water-repellent agents.