Car Interior Cleaning Equipment
Car washing must be carried out with high quality, avoiding damage to vehicles. Car care technology includes car interior cleaning, engine washing, body washing, drying and polishing, and wheel and disk washing. You can look at bayareafloormachine.com for good washing appliances.
Cleaning is important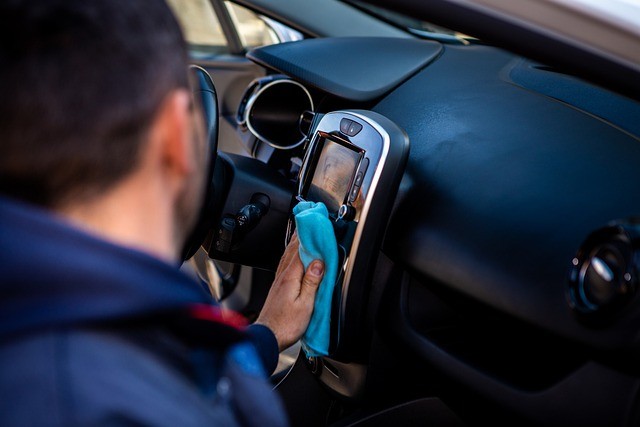 No matter how careful the driver and passengers are, various types of pollution accumulate in the cabin. All interior elements require cleaning: floor, ceiling, seats, upholstery of walls and doors, dashboard, floor mats. As in the provision of any service, a car wash customer is interested in the optimal ratio of the "price-quality-time to complete" indicator, and more and more attention has recently been paid to the "quality-to-time" indicator. And for high-quality cleaning of the interior of a vehicle, it is necessary to select qualified equipment, appropriate chemicals and trained personnel.
Equipment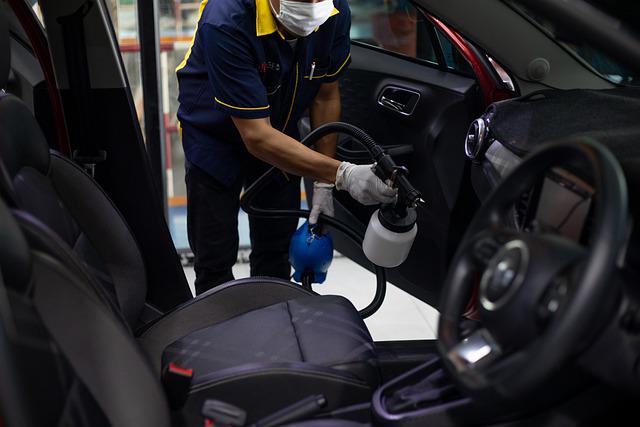 The variety of equipment for cleaning vehicle interiors, presented on the market today, allows consumers to make a choice, focusing on the compliance of the technical parameters and the price of the equipment with the goals and objectives that they set for themselves.
The standard set of professional salon cleaning equipment includes: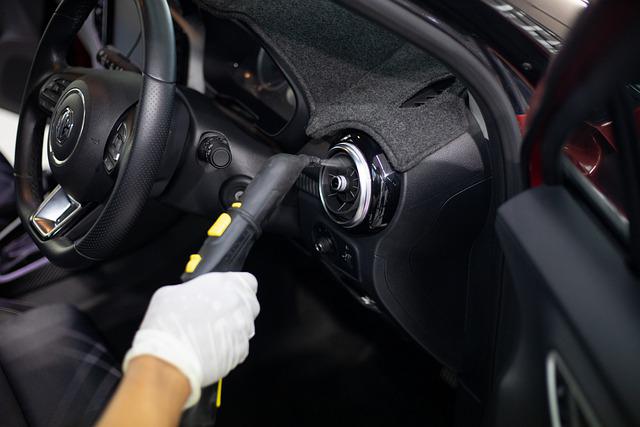 vacuum cleaners for cleaning wet and dry debris;
devices for dry cleaning of textile coverings;
steam generators.
Vacuum cleaners for wet cleaning must meet the following requirements:
Have a large enough power to draw dry and wet debris and water into a special sealed container.
Have a set of necessary nozzles that allow you to collect dust and water from hard-to-reach places.
Machines for dry cleaning of textile coatings
They are designed for cleaning car and bus interiors according to the principle of jet extraction, which allows you to clean the most severe dirt not only on the surface, but also in the depth of the textile coating. There is a large selection of such machines on the market today. Their main characteristics are:
power and number of vacuum motors (turbines);
rarefaction;

air consumption (air flow);

power and number of pumps supplying the chemical solution;
pressure of spraying of the washing solution and the possibility of its adjustment;
consumption of washing solution;
the volume of tanks for clean and dirty water.
In addition, there are a number of models with additional functions – heating the washing solution; a cylindrical brush with an electric drive (for combing the pile of carpets).