What Home Lighting to Choose
Many people think about what room lighting to choose for their home, because today the market is full of offers for different categories of lamps: LED, fluorescent, halogen – which lamp to choose? Without a doubt, LED will be the best, search for the evidence on lightclearance.com.
LED revolution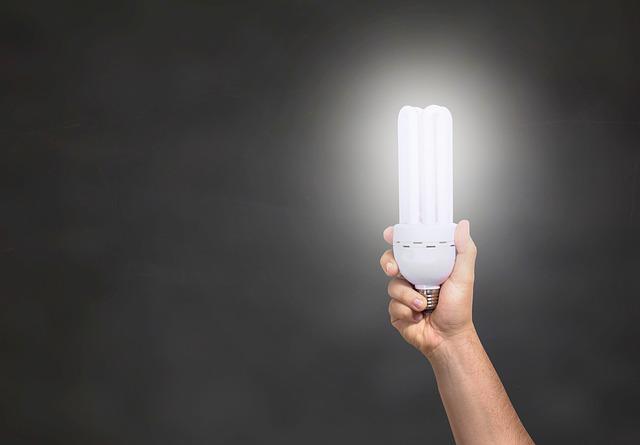 Low energy consumption, highly efficient technology, and the absence of toxic materials and substances make it possible to position LED sources as a new round in the evolution of lighting.
LED lamps are safe, durable and cheap. They are fundamental to creating more sustainable and energy efficient residential and commercial lighting in the future.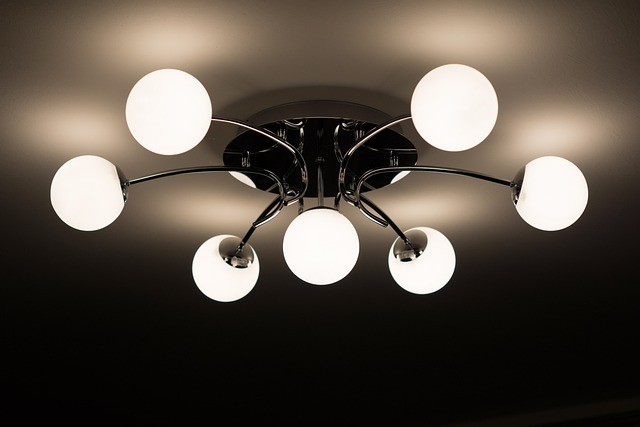 Today, many companies are touting the benefits of LED lighting, but there is still much to be done to change the perception of LED technology in society. LED is no longer just a "niche" product. Manufacturing companies have accumulated vast experience, technical know-how and qualified specialists, in general, everything necessary in order to create even more efficient and more functional LED lighting solutions.
Advantages of the LED lighting
There are a number of reasons why LED lighting is superior to other lighting technologies: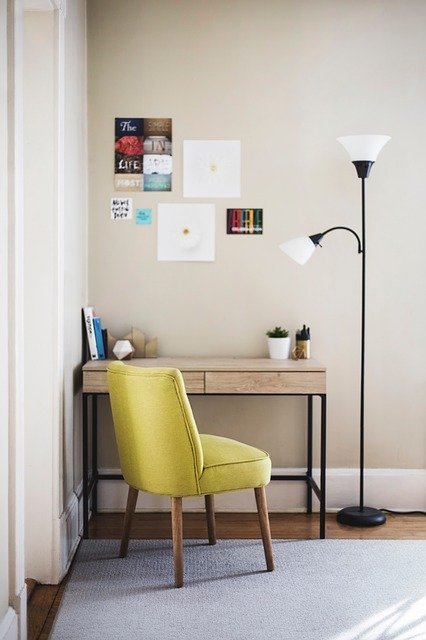 Extended life: LED bulbs last up to 35,000 hours – 30 times longer than incandescent bulbs, 25 times longer than halogen and 10 times longer than fluorescent lamps. That allows you to save on replacing the device.
High Efficiency: Saves the user up to 70% energy compared to standard halogen and incandescent bulbs.
Green Lighting Technology: Undeniably lower energy consumption makes LED lights more environmentally friendly. LEDs generate little heat, which can reduce indoor temperatures by several degrees and reduce air conditioning costs.
LED lighting is also much safer for human health and the environment because it does not contain mercury and does not produce IR or UV rays that can be harmful to humans. In other words, LED lamps can be called the greenest and most environmentally friendly light source on the market.
Pure white light and a high CRI indicate the most accurate color reproduction, meaning that LED lights provide the most pleasant and relaxing light, thereby enhancing comfort and mood.
The reduction in energy costs is felt literally from the first day. The 5W LED MR16 bulb generates the same amount of light as a 9W CFL or 35W halogen, delivering 80% energy savings compared to a CFL bulb; A 15W LED luminaire generates the same amount of light as a 2x13W CFL luminaire and a 75W incandescent lamp.