How Long Does it Take to Build a House in the UK
To purchase a new house is a dream of many people and moreover a lot of individuals want to build their own houses according to their personal preferences. Sometimes it is cheaper, but the main reason is full compliance with the owner's expectations. In order to build a new construction on a plot in the UK an individual should get a permission and first of all it is necessary to buy a territory if one isn't in possession.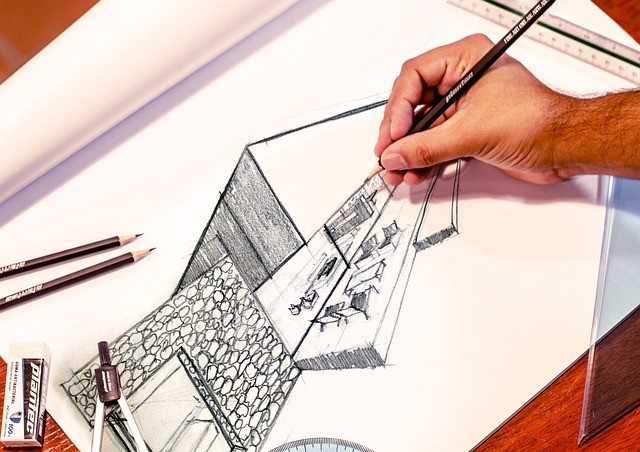 Steps from start to finish
There are many factors that can have a direct impact on the speed of the construction and final price of a project. These are:
way of construction;
used materials;
price of a plot;
chosen area.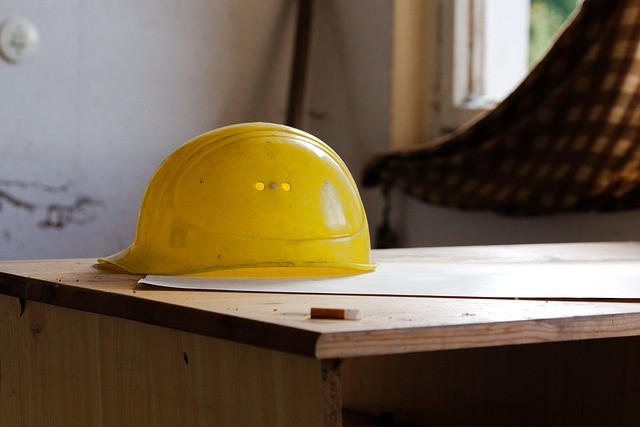 First of all an individual will have to contact authority and purchase land with planning permission. In order to speed up the process it is possible to get a deal with local estate agencies. They usually have some interesting options and a bargain will include all necessary documents to start construction. When the first step is done it will be vital to understand a convenient variant of building process realisation. It can be performed by owners themselves, and it will be cheaper, but longer. As an alternative a team of professional builders can be hired both with their budget management and project development approaches or under strict supervision of the client. Step three is to understand how expensive the new house should be. Some professionals recommend distinguishing three possible types of buildings. Affordable, middle price segment, and luxury. Most people can at least afford the middle segment because any modern house has a relatively average price, but when it is about small village objects then materials can have a very low price.