How and What Kind of Garden Furniture to Choose
After a hard-working week, the backyard with cosy and comfortable furniture can be a salvation for you and an ideal place for relaxation and a family evening. Garden furniture is not only needed for comfort, but it also decorates your backyard. But to do this, you need to choose the right furniture.
What to pay attention to when choosing
Garden furniture is always on the street, so it is subject to a variety of external factors. It is exposed to sunlight, high humidity, any precipitation, as well as the effects of insects and birds. To make it last longer, it is important to choose sustainable teak garden furniture that meets the operating conditions.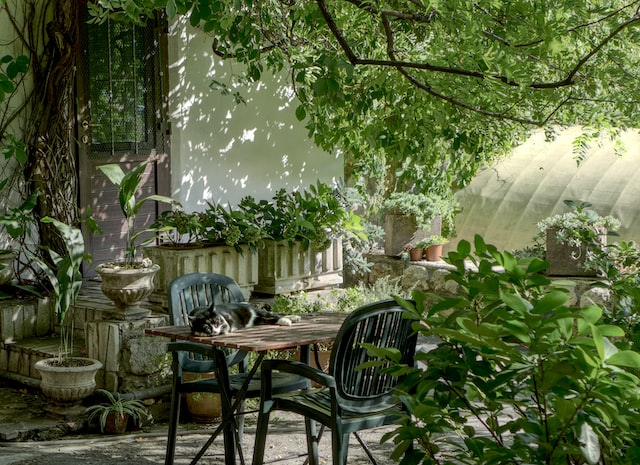 High-quality furniture should be resistant to moisture, sun and mould, so that after a few months it does not lose its appearance. It should also be easy to care for, so that you can constantly maintain cleanliness.
In addition to these factors, the aesthetics of furniture is also important. If you are not pleased with her appearance, then you will not be able to relax and spend the whole evening with your family.
You can find high-quality furniture in stores specialized in selling things for the garden and its arrangement, or look for owners near the Suffolk border.
What kind of furniture should be on the site
Nowadays there is a great variety of garden furniture, so it has become difficult to choose only what you really need. And at the same time, do not forget about the performance characteristics.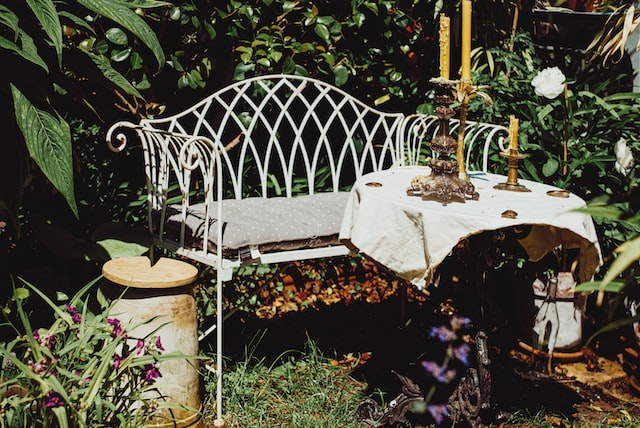 The most popular in the Norfolk are such items of garden furniture:
a table and comfortable chairs are indispensable items for lunch or dinner outdoors;
sofas and armchairs with removable pillows will be a great place for families to relax in the evening;
garden swing is a great option for both children and adults.
You can choose garden furniture made of stone, plastic, metal, wood. And there is also a wide variety of furniture styles, so you will definitely be able to choose the right one for you.