How to Open a Lock without Damaging Its Integrity
Many people have lost the keys to a padlock installed, for example, on the door of some outbuilding, so the question arose of how and with what it could be opened.
If the keys are lost, it is impossible to open steel barn doors or car garage doors with a padlock, since its shackle is made of metal and is very thick. In such situations, there is only one way out – to knock down the device.
If you don't want to do it yourself, you need Emergency Lock Repairs. A professional can open the lock without damaging it. This can only be done in two ways, which require absolute consistency and practice from the burglar.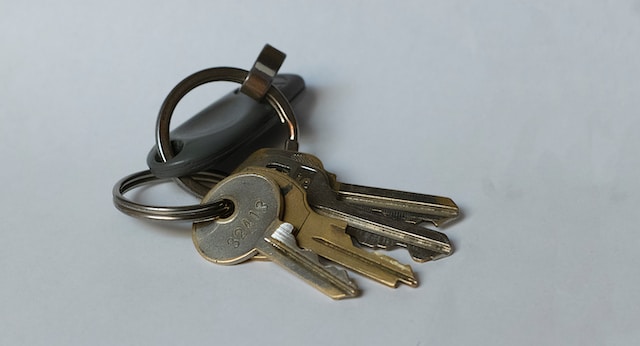 How to open the lock using an aluminum strip 4×10 cm?
The strip is drawn with 3 parallel lines into 5 more separate parts. The strip is pided into two equal halves by the middle line. The lower half is pided into 5 stripes by vertical lines.
Next, draw a line from the end of the middle vertical strip to the intersection with the nearby horizontal and vertical strip.
Similar manipulations, only mirrored, are carried out with the second vertical strip.
The result is a triangle, which is cut out with metal scissors.
Everyone folds the remaining strip at their own discretion, the main thing is that it is convenient to hold it with your fingers.
The flat tip of the triangle rests against the slot formed by the socket and shackle, where the shackle is inserted to close the padlock.
When the triangle is inserted into this slot, force is applied and the bow opens.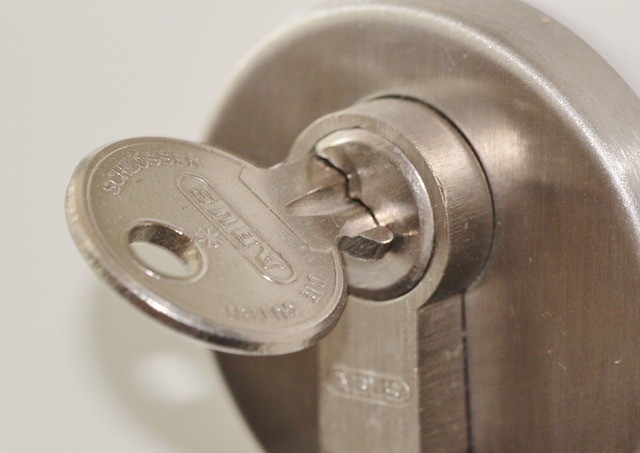 After studying the instructions in detail and practicing, you can try to open the lock of a suspended structure with your own hands, for example, on a summer cottage.