What Is Included In The List Of Plumbing Works
Very often, when something breaks down or does not work correctly in the house, the question arises: which specialist should you contact to fix it? After all, repair work on your own does not always end successfully and, very often, it is very expensive to correct such experiments. Still, a professional will quickly and efficiently do the work of any complexity. Specialists from pecoair.com are ready to help.
A plumber is a special worker who can perform both small jobs and carry out complex manipulations. You need to figure out what is included in the list of such services before contacting the specialist.
List of works performed by a plumber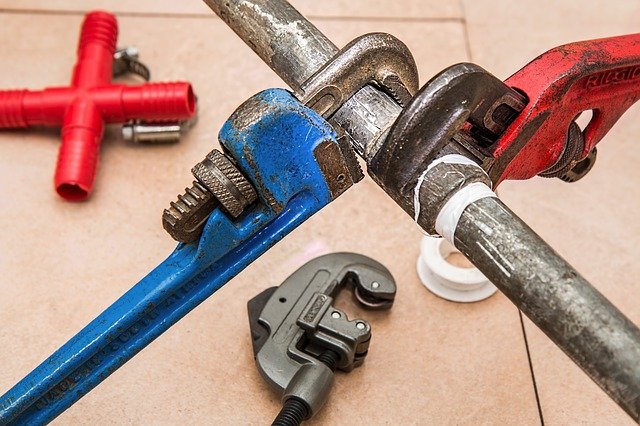 Plumbing works are the installation, repair and maintenance of plumbing equipment. If you need to install a sewer system, run a water supply, or simply change pipes or fix a leak, you need to call a plumber.
It will also help to properly assemble and install plumbing appliances in the bathroom, toilet and kitchen, as well as replace taps and make pipes for cold and hot water. These seemingly simple works have many nuances that only a professional can know. After all, difficulties can arise even with the elementary dismantling of old equipment.
Other plumbing services: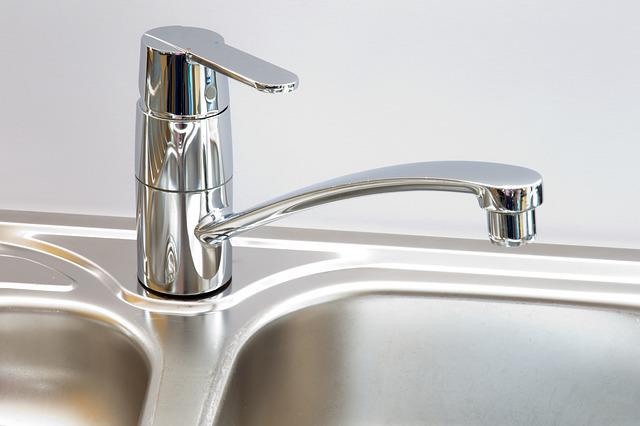 Installation of a bathroom, heated towel rails and a shower cabin.
Installation of the toilet and bidet.
Mounting the sink and mixer.
Installation of a washing machine and a kitchen sink.
Connection of the boiler and water filters.
When creating or repairing a sewer or water supply system, a plumber performs such works as laying of pipes, replacing and transferring drainage systems and risers. After all, he understands all types of pipes, methods of their fastening and features of use, and is also familiar with all modern technologies of installation of engineering systems.
The services of plumbers also include the maintenance of heating systems, if the heating of the room is carried out using pipes with hot water. He assembles and connects radiator batteries, boilers and pumps, installs underfloor heating.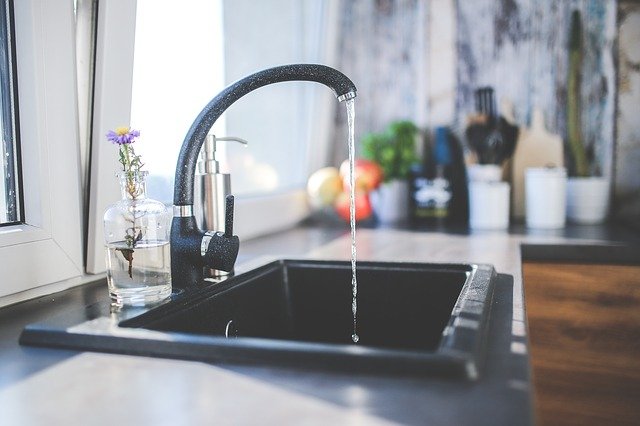 Turnkey plumbing works are the execution of a volume of work of any complexity level, starting with the development of project documentation, and ending with the commissioning of systems. They also include services such as the dismantling of old equipment and even the selection and purchase of materials and components.
To get a high-quality result of plumbing work, contact professionals from a reputable company that has already proven itself in the market.