The owners of spacious kitchens are real lucky ones, as they have the opportunity to plan the interior in accordance with their ideas and wishes. What about those who have a room area that does not allow experimentation? Do not get upset, because if you use some rules from Concept 17 Kitchens on space planning and design tips, you can create a cosy, ergonomic and functional interior even in a small kitchen.
Layout rules
So that the repair process does not seem so complicated, you should consider some ideas for placing furniture and household appliances in small Kitchens Leeds.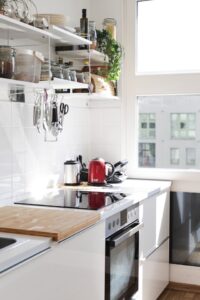 If gas is provided in the house, the stove or hob should be placed near the gas pipes.
The refrigerator should be installed at some distance from the stove, since exposure to high temperatures may not affect it very well and affect the quality of its work.
The cutlery drawer should be placed next to the sink for convenience, so that you do not have to carry clean items too far. The same applies to the dish dryer. It is usually located in a hanging cabinet directly above the sink.
It is best to purchase a built-in kitchen set, made according to individual sizes. This will ensure a rational distribution of space, unlike ready-made modules.
The first step is to determine the location of the ready made kitchen and its shape, and then arrange other furniture.
If there are too many dishes and other kitchen accessories, you should think about hanging cabinets up to the ceiling. The upper tiers are perfect for items that are not required in daily use. Good places for storing kitchen utensils and non-perishable products can be various niches, for example, under the window sill, which, by all means, must be closed by a door, a sliding facade or a curtain.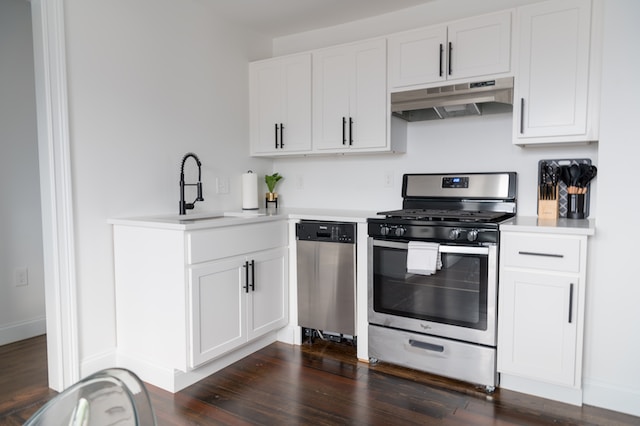 It is important to understand that the kitchen is a specific room. There is always high humidity, temperature changes, high load on various surfaces, especially on the floor. Therefore, the requirements for finishing materials should be stricter than in any other room.