Most people consider upholstered furniture to be the embodiment of comfort in the house. When we return to our apartment after working a shift, it is so nice to relax in an armchair or on the sofa with a book or watching a series. Therefore, for many people, the question of how to clean these furnishings is relevant.
It's easiest to leave this job to WCleans professionals, but if this option isn't for you, you can do it yourself, although it will take some work.
Cleansing with household chemicals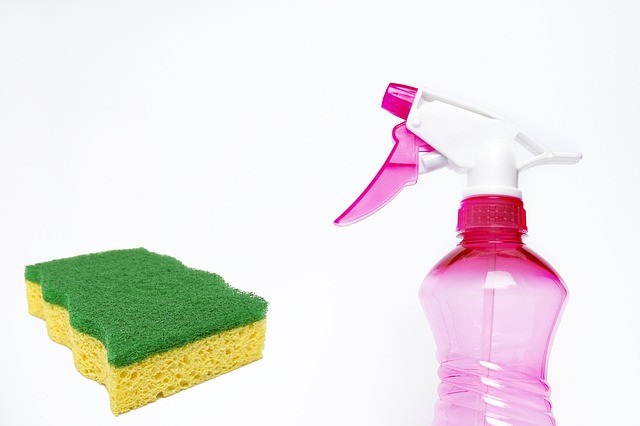 Before buying a chemical product designed to eliminate pollution, you need to carefully consider two points:
whether the upholstery will suffer from such cleaning;
what types of fabrics or skins this product is intended to cleanse.
For the production of sofas and armchairs, a variety of materials are used. And some of them require special treatment and the most delicate approach.
The problem of self-cleaning upholstered furniture by home methods must be comprehensively and carefully studied:
If you use removable covers when using sofas and armchairs, then, as a rule, washing with ordinary powders in a washing machine is suitable for them. But first, check the markings on the covers, which indicate how to care for them and whether they can be washed in an automatic machine to avoid deformation. Most likely, the delicate cycle and a mild detergent will cope with the dirt.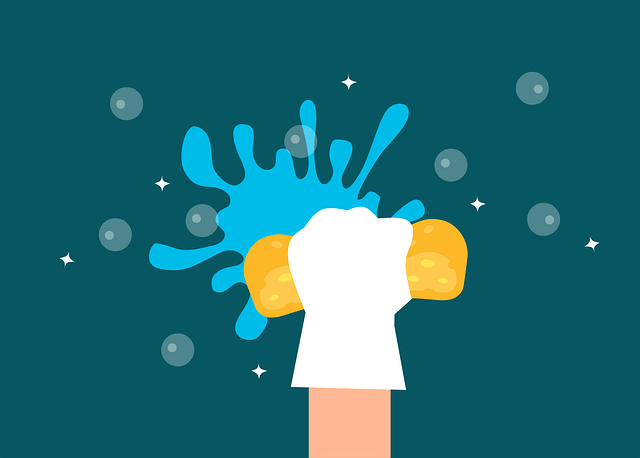 The usual non-removable upholstery will have to be cleaned directly on the sofa with special cleaning compounds. First find out if the product will damage the upholstery. To do this, you need to apply a little money where it will be imperceptible. If the safety test is passed and the fabric passes the test, then you can continue cleaning the product.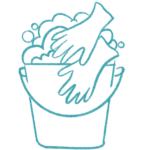 When applying the cleaning solution, care must be taken to ensure that the sofa does not become too damp, as it will be difficult to dry later. Even in this case, there is a possibility that it will not be possible to apply the cleaning solution evenly over the entire surface, and then after rinsing, stains may remain, which is undesirable.
When the upholstery is dry after cleaning, the final cleaning is carried out with a vacuum cleaner. The developers of modern household cleaners prove that the problem of removing dirt from the surface of sofas and armchairs disappears if this method is used.