How to unpack a TV correctly
Buying a TV is an important event, because it is a kind of center of attraction in any apartment. Having decided on the characteristics, functionality, size and with a specific model, the owners finally receive a box with their purchase. But before installation that can be conducted by ourselves or by specialists PerthAntennaServices, buyers should know how to unpack the device correctly.
Organizing the work area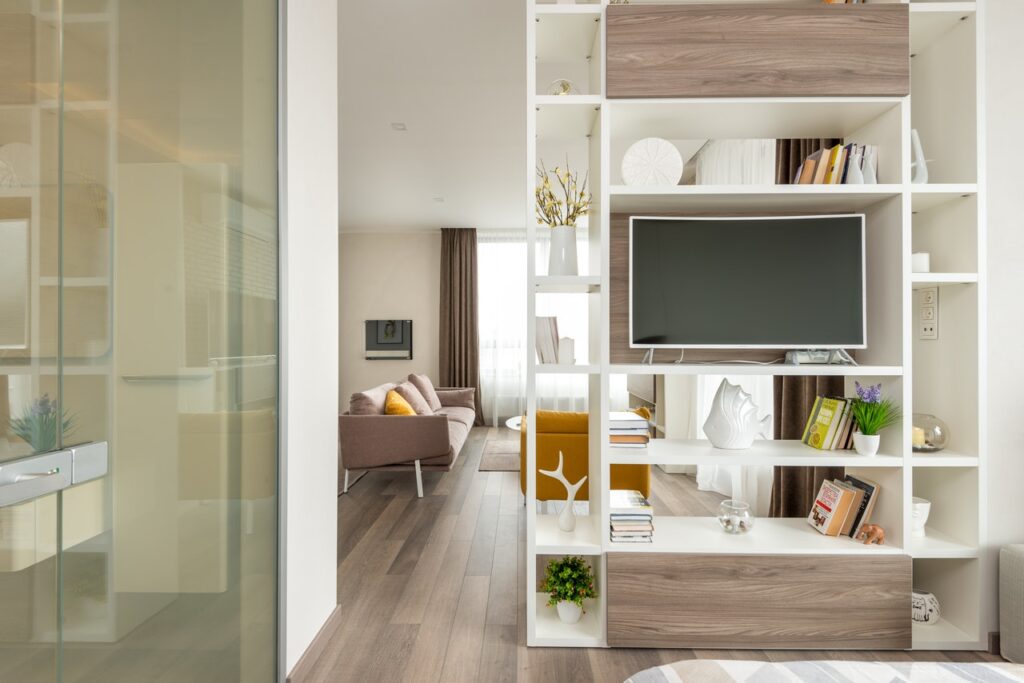 Before opening the TV box, you should take care of the free space in the work area. Such a zone should have a flat surface on which you can lay the TV without fear for its integrity. The working area should be larger than the size of the TV, both in width and height. In order not to damage the device screen, it is advisable to cover the work area with a soft material. For these purposes, a blanket or a terry sheet is ideal.
Information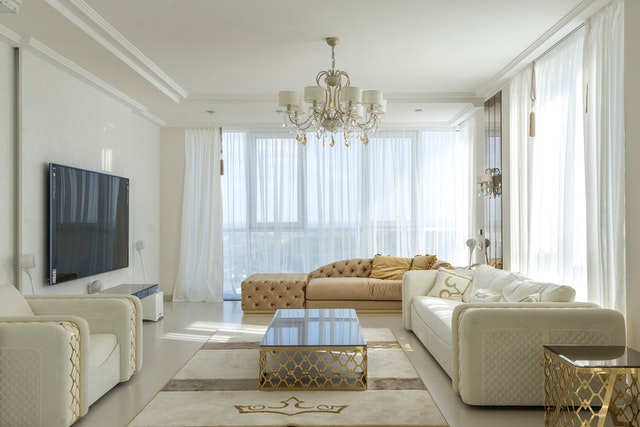 After organizing the work area, study the information on the box. At this stage, the user should not be interested in the technical characteristics and functionality of the device, but in pictograms explaining the extraction method.
However, the first thing the user will see after opening the package will be a "Quick Installation Guide", which explains step by step the steps of removing the TV from the packaging and subsequent actions.
Grip
When removing the TV from the package, special care should be taken in terms of the grip of the device. You need to hold it securely, but at the same time do not apply much pressure on the plane of the screen. Excessive pressure can damage it.
You need to get the TV out of the box in a vertical position, and work with it only in a horizontal position. Also, even a short-term installation of the device on an edge without support is not allowed. So you can drop the TV and damage the screen.
Placing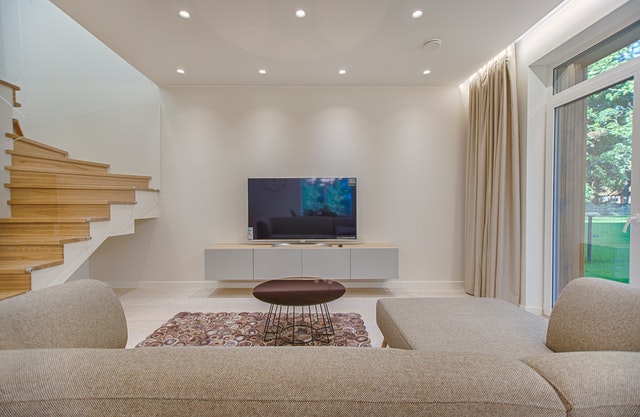 When the TV is removed from the box, it should be placed with the screen down on the previously prepared surface. After that, remove absolutely all protective transport films from the device case. They will not preserve the appearance of the device, but only spoil it. In addition, some of them probably close the ventilation openings, disrupting the air circulation and cooling of the internal components of the TV, thought out by the manufacturer.