Blinds provide us with protection from light, but they are also a decorative element. Interior professionals use them to give the house a unique look.
Choosing which blinds are best combined with your home, you can choose from a large assortment: Alicante, roll-up, Venetian blinds or affordable window shutters. All of them are made of materials such as wood, aluminium or PVC.
But how to choose the ones?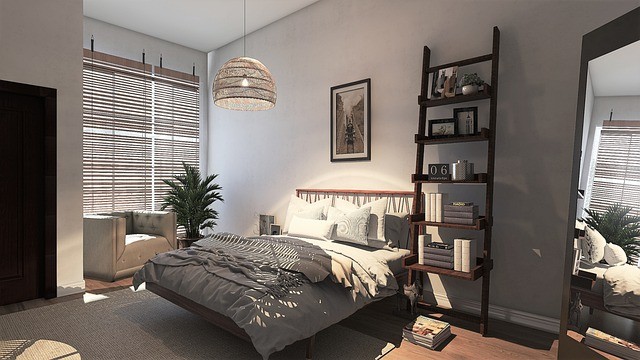 How to choose the right blinds?
When it comes to buying the right blinds, we have to consider certain aspects:
The style of our house will determine which type we choose. If we have a minimalist house, roller blinds of neutral tones provide balance. If our house is decorated in a rustic style, then the traditional Alicante green colour is perfect;
The level of darkness we desire in the room. In the bedroom, we may need to keep the light out of the way during sleep. Then we have to choose the blinds that will properly sift through the darkness.
The size of doors and windows. For large windows, it is best to use blinds. For the front door blinds from Alicante are a good choice.
The material of the blinds. We can choose a natural material, such as wood, in a house with more classic wooden furniture. Or made of aluminium in combination with office-style furniture.
If you have not found a suitable option in the store, then you can always use the Bespoke plantation shutters.
How long will the blinds last?
This is a factor that largely depends on the material of the blinds, the climate in which we live, and the care we provide for it. Usually, under normal weather conditions, shutters can last about 20 years. If it is made of wood, it may require some care over the years.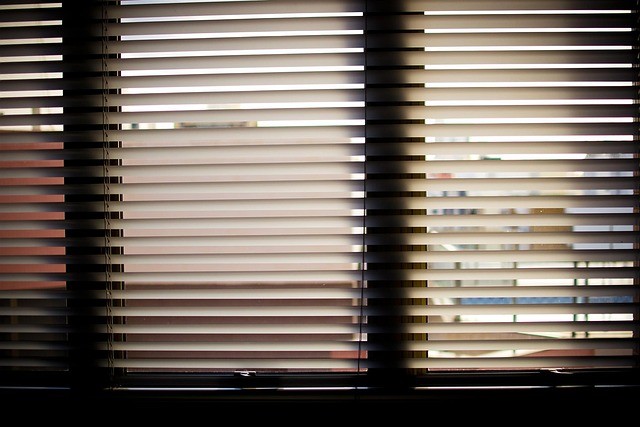 According to the material of manufacture, the most durable is aluminium blinds. They can last about 50 years. Its care is easier than for other materials.
Which blinds to choose is up to you, the main thing is that they create comfort in your home.