What are the Best Eco-Friendly Gifts
Hard and precious olive wood began to be processed even before people mastered metallurgy, which allowed them to satisfy a large number of human needs. Olive wood is an exquisite and eco-friendly material. The texture of this wood is considered one of the densest in Europe. It is massive, colorful, homogeneous and at the same time very difficult to process. Growing an olive tree is a long process and it is quite difficult to find large pieces of wood necessary for subsequent processing. Still, it is for this reason that artists and designers appreciate it.
Bottle stands, chopping board, wooden toys — each item made by hand from olive wood is unique. The original design of the neatly polished colored fibers turns each object into a small work of art.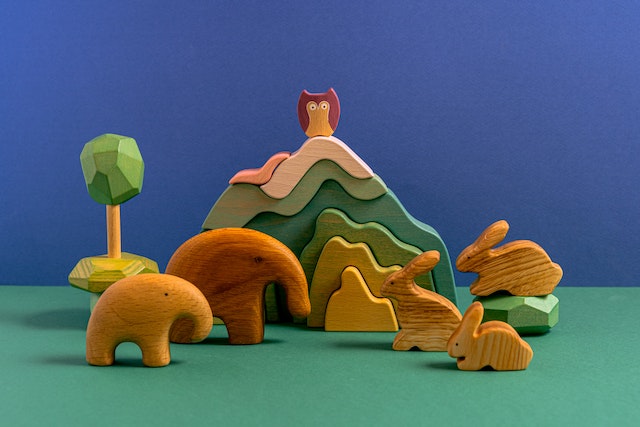 Use of valuable wood
Olive wood is very hard and heavy, but also has a special beauty and elasticity. It is a very dense and durable material, soft and smooth to the touch. One tree provides little raw materials for processing.
Olive wood can be processed on a lathe, so jewelry, jewelry boxes, combs, decorative elements and other handmade gifts are made from it.
Modern artisans make charcuterie boards, bowls and other kitchen utensils, as well as musical instruments from trunks and large branches. Large twisted tree trunks are the material that sculptors work with. Young branches are also used for weaving baskets. One of the special advantages of the olive tree is its durability even in unfavorable climatic conditions. Therefore, another great use for olive is parquet floors.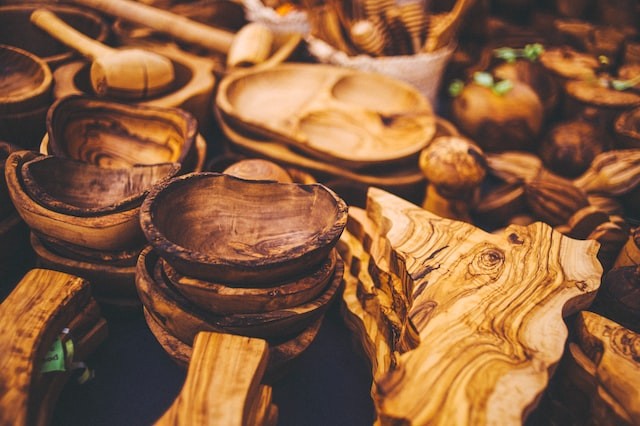 The physical characteristics combined with the sophistication of the material make each piece of olive wood very valuable. Order valentine's day gift from this material. The olive tree symbolizes peace and strength, wisdom and attachment to life!